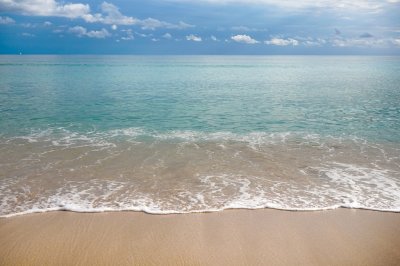 The most beautiful beaches around Perpignan
Your hotel in Perpignan gives you access to some of the most beautiful beaches in the Mediterranean.
Only 15 km away are the beaches of Canet-en-Roussillon (one of which is 9 km long) and Sainte-Marie.
But if you want to go a little further, there are other beaches to discover.
The beaches near your hotel in Perpignan
- Argelès-sur-Mer has large sandy beaches, including the main one, 7 km long, but also the lesser known beach of Racou .
- Anse de Paulilles in Port-Vendres is a natural environment at the foot of the Albères massif.
- Peyrefite beach is located in Cerbère, close to the Spanish border and has magnificent seabeds.
- Bourdigou beach is located in Torreilles, just next to Perpignan and is less crowded.